KCC Consumer Alert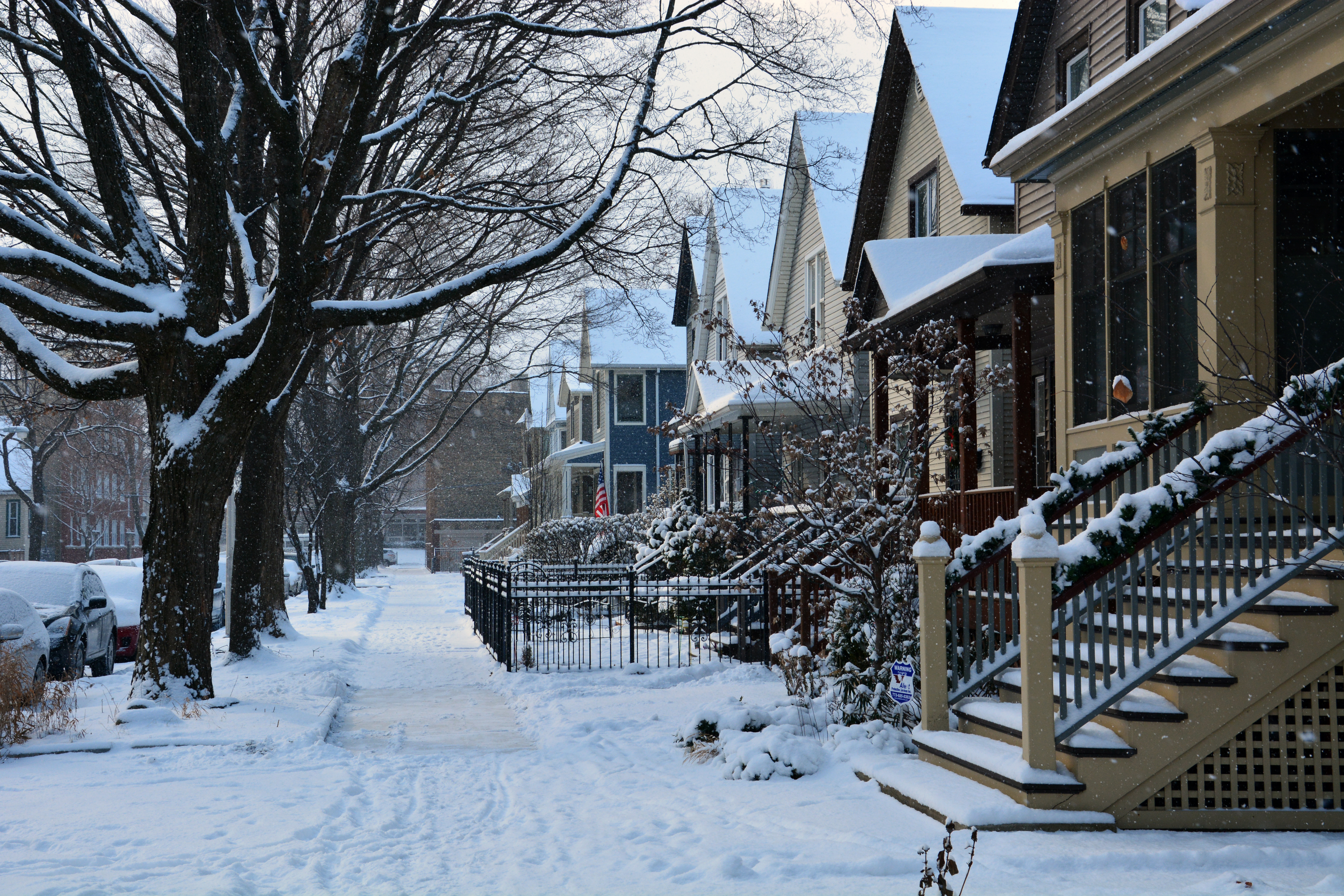 Expect to pay more to heat your home
this winter due to rising fuel prices
Keeping your home warm this winter is going to cost Kansans, and the rest of the country, more money based on escalating fuel costs, below average national storage reserves and cold weather on the way. The uptick in prices is taking place internationally as well.
The U.S. Energy Information Administration (EIA) is forecasting that household expenses for all major home heating fuels will increase significantly this winter.
On average,natural gas costs are projected to rise by 30% and electric costs by 6%.Half of U.S. households heat their homes with natural gas. Forty-one percent use electricity, which is sometimes generated by natural gas.
Alternate fuel sources, used to heat 9% of homes, will cost more as well. Propane prices are expected to rise 54% on average with heating oil trending up 43%.
The Kansas Corporation Commission wants to provide Kansas ratepayers with helpful information and resources as we head into winter. Click on the links below to learn more related to this important topic. We will update this page frequently, so check back often for the latest news.