Transportation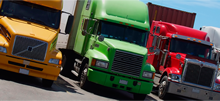 The Transportation Division ensures appropriate and effective regulatory oversight of motor carriers with the goal of protecting the public interest and promoting safety through comprehensive planning, licensing, education, and inspection.



(785) 271-3145
Find your local contact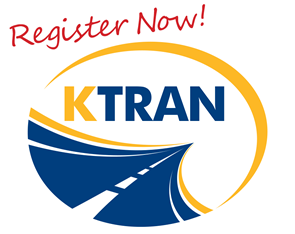 2018 Intrastate renewals are open thru January 18, 2018. 2018 UCR renewals are now ready. Carriers need to sign into their KTRAN account, pay online and print their 2018 cab cards.