Natural Gas
Pipeline Safety
Liquid Pipeline
Kansas 811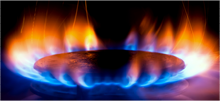 The Utilities Division ensures the safe operation of all gas utilities through enforcement of federal and state pipeline safety regulations.

(785) 271-3220
Find your local contact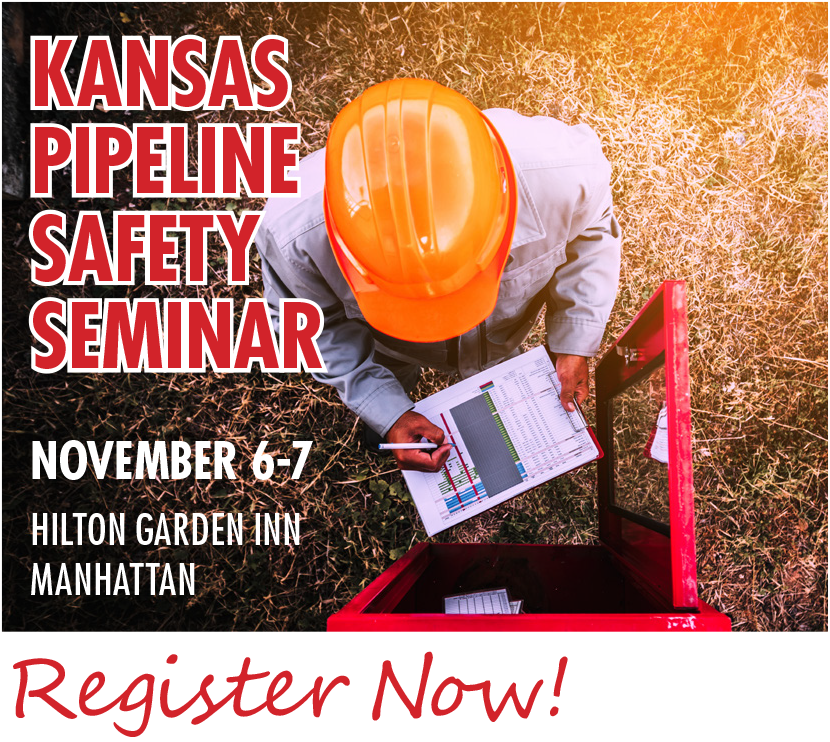 The agenda is forthcoming and will be posted here later this summer. Click here for more information.