Telecommunications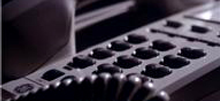 The Utilities Division establishes and regulates rates for public utilities, including electricity, natural gas, liquid pipeline, and telecommunications.
The Division also houses the pipeline safety program, and administers the Kansas Universal Services Fund (KUSF) through a third party administrator.

(785) 271-3220
LIFELINE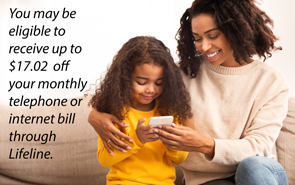 Click here to view the Kansas Lifeline eligibilty requirements.
For more information about Kansas Lifeline, call your local telephone company. The number is on your telephone bill or in the front section of the telephone directory.